From container sourcing to label application, Pro-Motion Industries has you covered.
Let Pro-Motion Industries take care of all your labeling needs so your teams can focus on growth.
Are your teams wasting their time and energy comparing countless providers for material sourcing, packaging, and labeling? Is that tearing them away from more critical, growth-generating tasks? If your answer is yes, Pro-Motion Industries can help.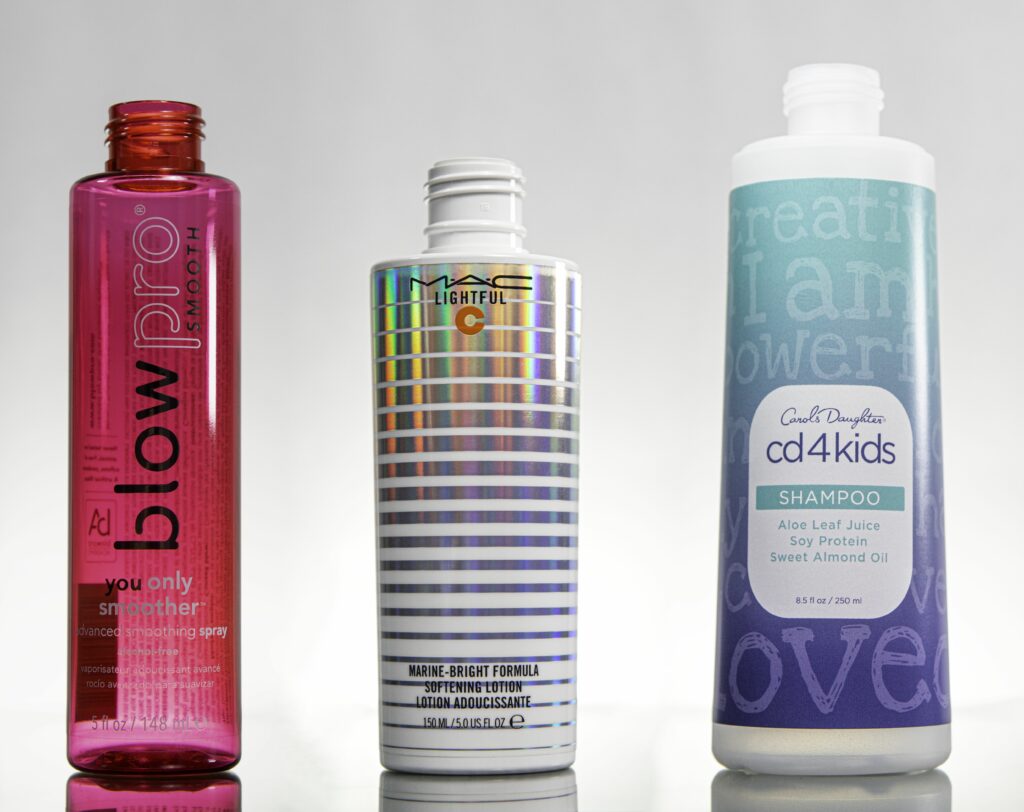 Our end-to-end packaging solution offers an easier, more cost-effective way. Simply tell us about your goals, needs, and target audience, and our seasoned specialists will: