Labeling Solutions for THC/CBD Products
THC/CBD product packaging that showcases your product's usage experience
The cannabis market continues to expand significantly, and marijuana product producers are faced with more competitors on a daily basis. This is why it's important to differentiate your product from the rest with professional-looking packaging and attractive design. Not only does premium packaging help you attract new consumers, but it also helps your loyal customers easily identify your products on store shelves.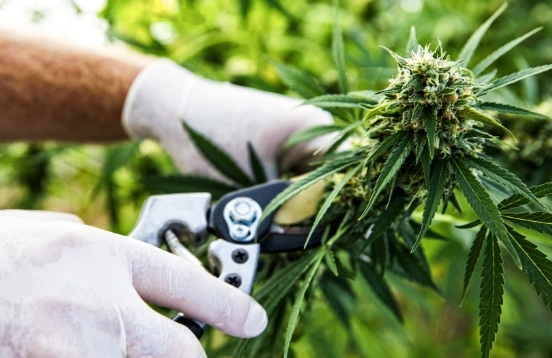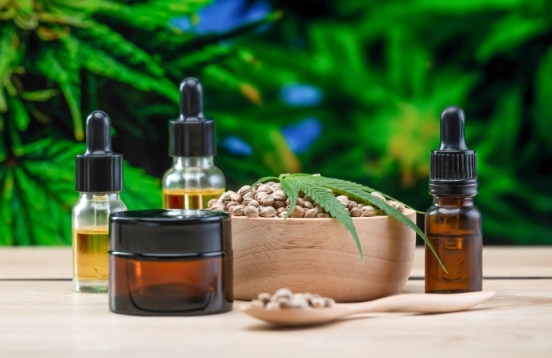 Ensure your THC/CBD products stand apart from all others with Pro-Motion's product labeling solutions and services. Our array of services and solutions are flexible and affordable to fit your budget and space requirements. Contact us today to get a free consultation.
Label your products however you want, wherever you want it
Our flexible labeling solutions allow you to decide whether you want to label your products in-house, or at our location.
Why do beverage companies trust Pro-Motion's container labeling solutions?
Quick turnaround
Thanks to our in-house labeling professionals and trusted manufacturers, can help you put professional-looking, flawless shrink sleeve cans on the shelves quickly and efficiently.
Two decades of experience
We combine our experience and knowledge of the latest best practices to guarantee that your premium labels are applied properly and meet all industry needs.
A wide-range of labeling machinery
Our complete suite of top-of-the-line machines and other labeling technologies enable us to apply your labels faster and more accurately.
Transparency, efficiency, and value for money
Our goal is to help our clients put eye-catching products on market shelves within their timeline and budget, with zero bill surprises and hassles.