Pressure-Sensitive Labeling (PSL)
Premium labels and neck tags that will make your products stand out on store shelves
Our proven expertise, high attention to detail, and reliable quality control mean your pressure-sensitive labels will always turn out just right.
Pressure-sensitive labels work on a range of labeling materials, are quick and easy to produce, and require no heat, solvent, or water to apply. They are easily removable and can last through extreme environmental conditions, making them the go-to labeling solution for beverage containers, perfume bottles, household goods, automotive parts, and more. 
However, pressure-sensitive labels only promise such ease of use and durability when applied properly, and nobody does it better than Pro-Motion Industries. We understand that every detail matters, so we perform strict quality control throughout the entire labeling process to ensure your decorations add a professional touch to your products and last through their entire usage.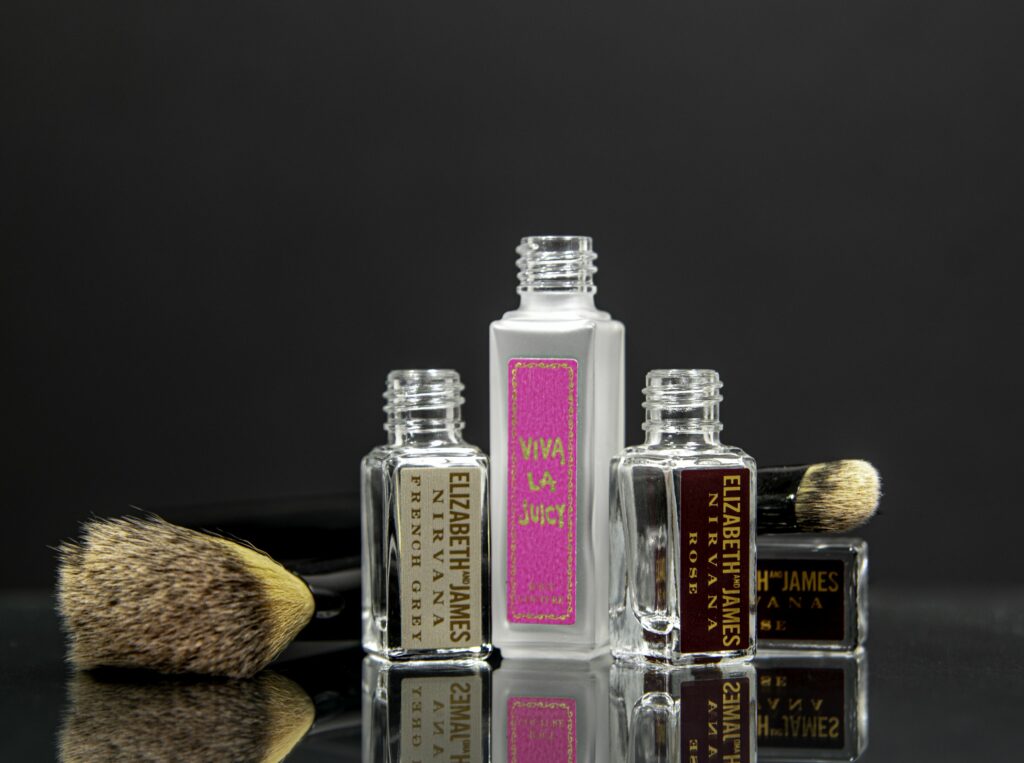 Why do leading businesses come to Pro-Motion Industries for
Pressure-Sensitive Labeling services?
Precision and high durability
Our labels are anti-scuff, moisture-repellent, and sunlight-resistant, so they last for years and earn your product a reputation for quality and value.
Two decades of experience
We combine our experience and knowledge of the latest best practices to guarantee that your premium labels are applied properly and meet all industry needs.
A wide-range of labeling machinery
Our complete suite of top-of-the-line machines and other labeling technologies enable us to apply your labels faster and more accurately.
Transparency, efficiency, and value for money
Our goal is to help our clients put eye-catching products on market shelves within their timeline and budget, with zero bill surprises and hassles.