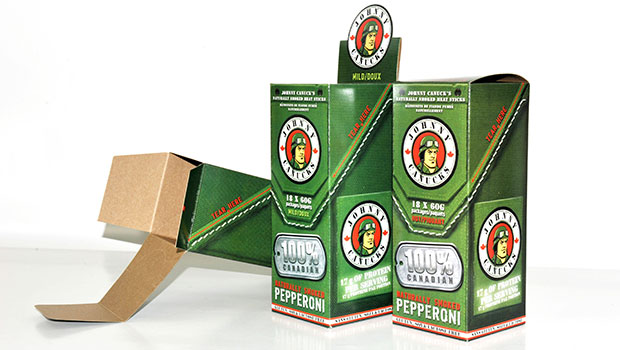 Image from: SoOPAK
By SoOPAK | November 30, 2015
If you sell a product of any kind, then you know that you should take advantage of the holidays to boost your sales. When done correctly, Thanksgiving packaging can help your product fly off the shelves in stores or increase purchases through your website. To make sure that your packaging takes full advantage of Thanksgiving, you want to consider a few different strategies.
Things to Keep in Mind
When adjusting your packaging for the holiday, keep in mind that your brand and the product still need to be recognizable. This ensures that current customers will be able to find your product during Thanksgiving shopping and that new customers who are attracted by your holiday packaging can find your product after the holiday. Don't worry about special Thanksgiving packaging being too costly, either. When working with a packaging manufacturer that specializes in short runs, even small businesses can meet the minimum order requirement to take advantage of this time of year.
Source: SoOPAK